Sediment Toxicity Investigations: EAG Presents at SETAC
EAG Laboratories will be presenting at the Society of Environmental Toxicology and Chemistry (SETAC) in Orlando, Florida in the aquatic toxicology and ecology track. Entitled Analytical Challenges for Quantification of Test Materials in Prospective Sediment Toxicity Laboratory Investigations, EAG scientists Del Koch and Jon Rhodes will discuss strategies for analyzing sediment toxicity, during this platform presentation on November 8th at 1:00 PM, Room 1314.
EAG scientists will also be available to answer questions regarding aquatic toxicology and other environmental challenges at Booth 300-301 in the SETAC exhibit hall.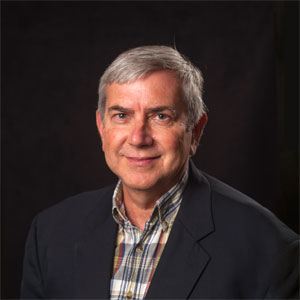 Abstract:
A key component of laboratory sediment toxicity testing for benthic organisms is the accurate measurement of the distribution of the test material between the sediment, pore water, and overlying water.  For compounds having some degree of toxic effect, the lower concentrations which must be measured to elucidate dose response data present inherent challenges to the analytical chemist.  Because of the unique nature of the sediment toxicity testing analytical measurement endpoints, the availability of applicable analytical methodology, in advance of this testing requirement being triggered, is not always a given.  At times, the development of methods that can measure test compound concentrations at extremely low levels will be approaching the limits of currently available instrumental sensitivity.  In particular, highly hydrophobic compounds can exacerbate the difficulty of the water measurements, as most of the compound will partition into the sediment phase, leaving very little to be measured in the water fractions.  Practical approaches to these challenges will be discussed, along with possible strategies to employ when the measurements are particularly difficult for the levels being testing.  Some representative strategies for the analysis of hydrophobic compounds in aqueous matrices will be presented.