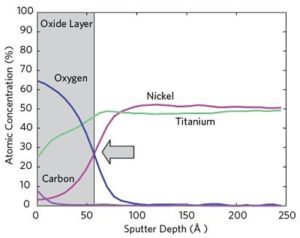 Medical device corrosion resistance optimized by using Auger depth profile & oxide layer thickness for device surface characterization.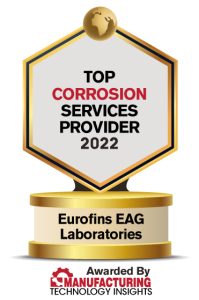 13th December 2022
Manufacturing Technology Insights recently named EAG Laboratories a Top 10 Corrosion Services Provider. The publication featured an interview with Dana Medlin, our Vice President of Metallurgical Engineering.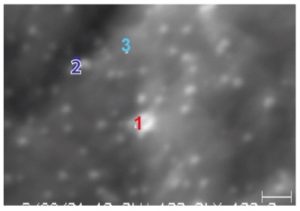 Auger Electron Spectroscopy (AES) is effective in determining the quality of passivation layers to prevent corrosion in medical devices.