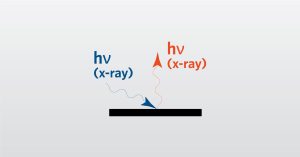 In this webinar we introduce Total Reflection X-ray Fluorescence (TXRF) which is a non-destructive elemental survey technique.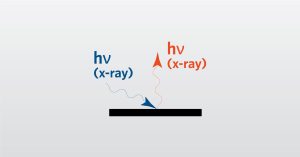 In this webinar we introduce X-ray Fluorescence Spectroscopy (XRF) which is a analytical technique used for elemental analysis of materials.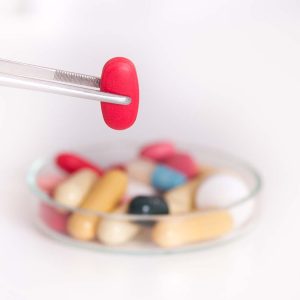 Solids fall under two main categories: amorphous and crystalline. These two types of solids have different properties that may be more beneficial for certain products or applications.